22 June 2017
More beautiful silks in motion with the new camera, this time with Emily looking stunning on the hill at Sioux Passage Park. Over 1100 pictures later... 🙂 One Dyed4you Art piece is already created (God of Wonders) with another already in the works and undoubtedly more to come!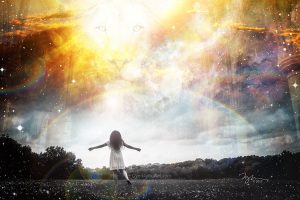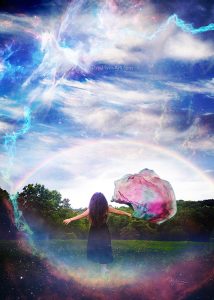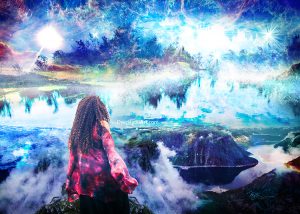 Click one of the images below to see it bigger.
You'll be able to scroll back and forth by clicking the right or left side of the enlarged image (to go forward or backward, respectively).