14 April 2019 Iris Ministries' Freedom Rising visited gateway:61 and we had a powerful time of worship, Word, and ministry.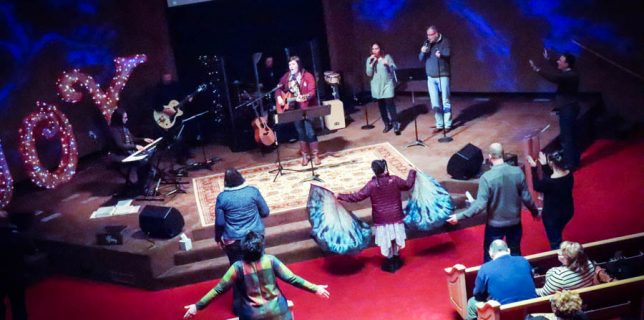 4 February 2018 Since I had my camera with me to take pictures of Stephen, I figured I may as well get some service pictures at gateway:61 too (video of Dyed4you flags in use at gateway:61 are on our D4Y blog). This Continue reading →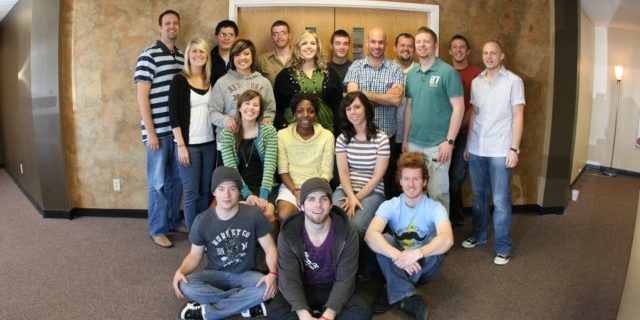 April 2009 Collecting pictures for the new Rev School website. Most were shot during the last couple weeks of class.